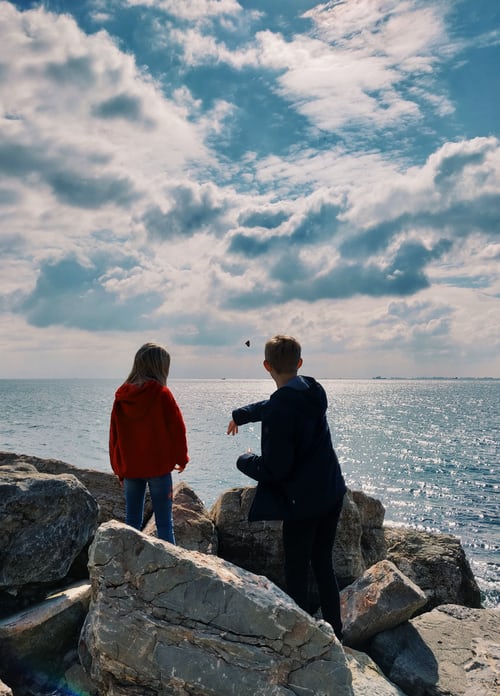 Most people think of young caring as a duty, or responsibility that the carer had no say in. I think of it as much more than that. Not only does it influence your entire life, views, values, and the way you treat people, but it teaches you skills that can only be learned from experience.
<br><br>
I care for my older brother, who is currently 20 years old and has Aspergers and ADHD. We live with our mum and my other brother, who is 18. Most of my responsibilities include making food, giving medications, and entertaining him when he is bored.
<br><br>
He is generally very controlling of our household, and it is often hard to catch a break. He also becomes enraged easily, and takes it out on a member of my family, even when not meaning to.
<br><br>
I try not to think of caring as a hardship, but little things like not being able to invite friends over, or looks from other people as we walk down the street, make me wonder how my life would be different without the caring role.
<br><br>
Being a young carer, I feel, has made me more responsible, accepting and empathetic towards other people's problems.