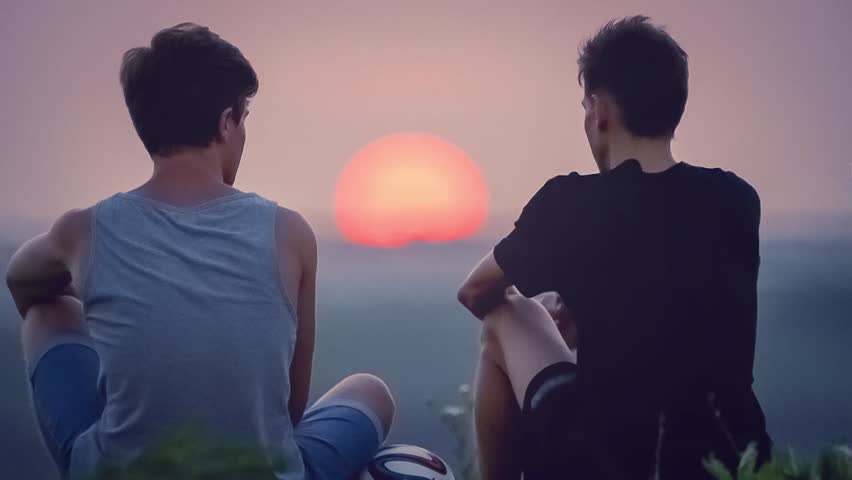 Big brother, big adventure
To most people, I appear as an average young person. I am studying my degree, making weird dad jokes and dying my hair too many colours. But a look behind the curtain shows much more beauty and challenge than is expected.
I have grown up with my older brother for 21 years. He has high functioning autism, ADHD, ADD, Asperger's and Depression. This made growing up both a challenge and an excitement, living with a single mum, my younger brother and I tried to help out as much as we could, playing with, making food for and preparing medication for our older brother, although sometimes it just wasn't enough.
My brother had very aggressive anger issues growing up, to the point where we had our local police officers personal phone number and we were known to each other by first names. Our doors in our house were just an accessory for my brother to unhinge, our pot plants, targets for smashing practice.
It has certainly not been an easy road, but my brother has proven so many people wrong throughout his life, those who thought he would not amount to much. It has been such a pleasure watching him make close friends, talk to girls, get a job! and so, so much more.
I am most proud of how my brother has grown in the past three years. Our younger brother took his life at 16. This had a profound and deeply distressing effect on my older brother, and although the darkest time in his and our lives, he managed to come out of the situation and build himself up, piece by piece.
Sometimes I am asked if my brother is a pain, if I am glad to get away from it all, but the honest answer is no. When I went for the biggest interview of my young life, my brother bought me a 'mockingbird' bracelet (like out of The Hunger Games) as he thought I needed some luck, when I fell through a barbed wire fence when I was young, it was my brother who carried me to my mum, when I broke my arm while playing in the creek, it was my brother that made a splint for my arm. When I feel lonely away from home at university, my brother always manages to face time me and cheer me up with his current endeavours and adventures.
The truth is, I would not be who I am today without my big brother, and I love him and I am so proud of him, my family and my story.